One of Alabama's Preeminent Personal injury & Tire Defect Attorneys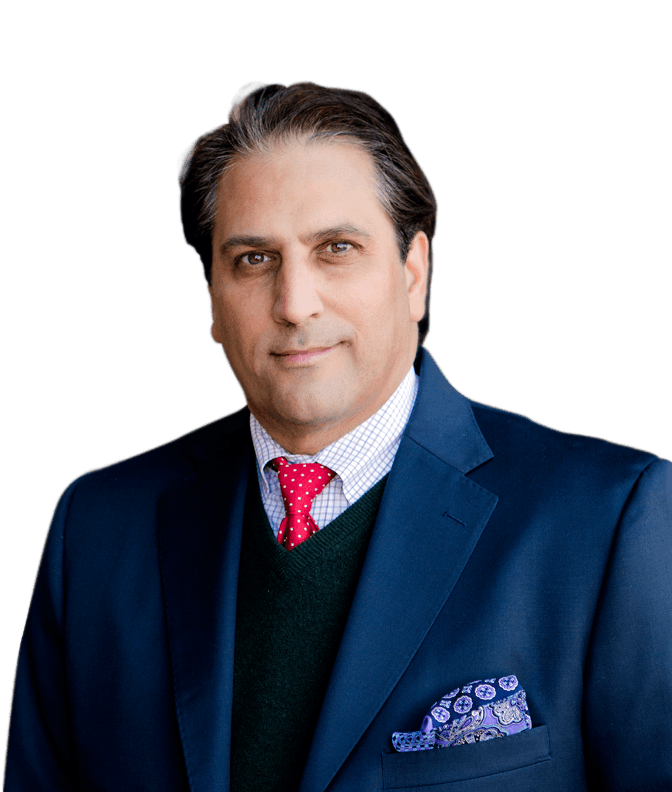 As featured in
Since 1997, Rick Morrison has recovered more than $100 Million for clients and their loved ones.
AWARDS AND MEMBERSHIPS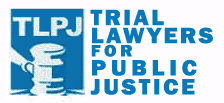 PERSONAL INJURY
Our personal injury attorneys have gotten compensation for our clients in many areas of the law. Even if your injury is not on this list, we will fight to help get you the compensation you need. We handle injury cases for:
NATIONALLY KNOWN FOR TIRE DEFECT CASES.
Tires are the base of any safe car. When your car rests on dangerous tires, the entire vehicle can become unsafe. Our lawyers know how to handle tire defect cases, and prove the tires caused your injuries. Tire design is surprisingly complex. Our lawyers have decades of experience handling tire defects, specifically. Our experience means we know how to get you the compensation you need from tire companies.